LAST ONE!
Wallet with Buckle Closure - Red/Black Heart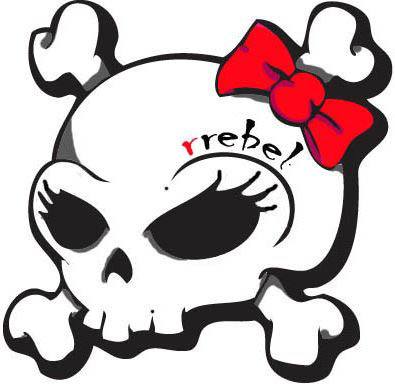 FR.
"A good head and a good heart are always a formidable combination." [N. Mandela]
Color: Shades of (dark) red and gold
Material: lacquer
Measurements: 18.5 x 9 x 2.5 cm
Bling bling fabric!
*Don't like this color? We also got it in full black!
porte - hart - zwart - rood