CupCake Cult - Anarchy Bag (pink)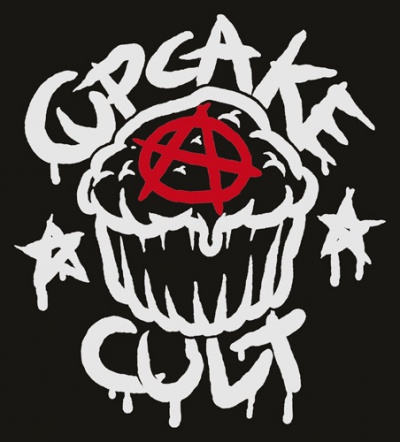 With chain strap, shoulder strap and a hand strap (with studs). Big bag that you can use for all kind of trips. Inside there alsothree seperated little bags (one with zipper).
(Flatted) Studs everywhere!
Color: pink
Material: 100% PU with metal studs
Measurements: approx. 33 X 19 x 22 cm
*Don`t like it in pink? I also got it in black!
handtas - sachosse - roze - studs - purse