SOLD OUT FOR NOW - BACK ORDERS ONLY
Biltwell INC - Gringo Blast Shield - CLEAR
SKU:

942924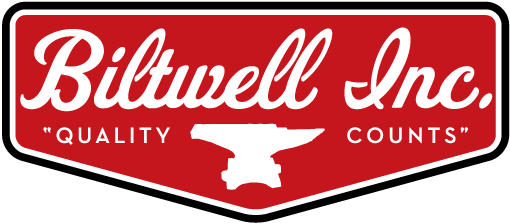 The Biltwell Blast Shield is a custom-fitted five-snap flex shield designed exclusively to cover the eye port on the Gringo full-face helmet. Available in two tints—clear and smoke—the Biltwell Blast Shield completes the retro-inspired racing look of Biltwell's DOT lid. Features include impact-resistant flex polycarbonate construction and heavy-duty stainless steel snaps.

BILTWELL GRINGO BLAST SHIELD, CLEAR
Our laser-cut plastic flex shield covers the eye port on ECE-certified Gringo helmets to protect you from the elements. Polycarbonate plastic material resists impacts from flying road debris. The flat shields are easy to install in a snap by fastening it to the five snaps around the eye port on your Gringo helmet. Removes quickly for storage or cleaning. Use mild soapy water and a microfiber cloth only for cleaning. Provides 91% UV/A and 99% AV/B light resistance based on AATCC-138 test standard. Clear, smoke and chrome tints available.
Fits: > ECE Biltwell Gringo size XS - XXL DOT Biltwell Gringo size L - 2XL
helmet - casque - cascos - integral