Biltwell INC - Raw Solo Seat - Pan with Foam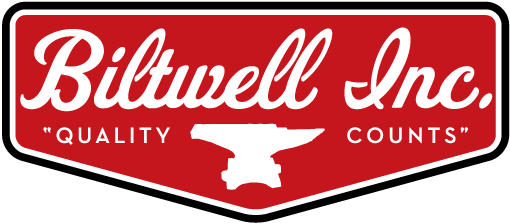 Measurements: 11 1/2 inch wide & 14 inch long

Construction: Heavy gauge stamped steel pan with gently sloping rear kick for added support. Stamped-in ridges on the pan increase stiffness and give the pan a clean, classic look. Matte black electroplated finish. Foam is molded polyurethane, approximately 1" thick.

Installation details: Get this unit to your favorite leather craftsman or upholstery shop to finish it off. Four carriage bolts are welded onto the bottom of the pan to facilitate spring and seat hinge mounting. Your frame may require modifications to nose hinge and spring bungs for proper fitment. This is not a bolt-on product.
ABSOLUTELY NO RETURN ON THIS PRODUCT
MCS 942524