Biltwell INC - Gringo 'S' Visor FLAT - Smoke Gradient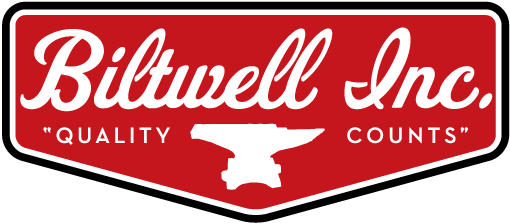 Overview: Injection-molded polycarbonate shields in solid, gradient and reflective finishes. Universally fits all Gringo S helmet sizes. 1 stainless steel snap secures the shield while in the down position.

UV Tested: Biltwell Blast Shields are UV rated at UV +50 with over 92% UVA block and over 99% UVB block. Shields were evaluated for UV resistance as per test method AATCC 183.
scherm - vizier - jet - kort - shield - spiegel