Harley-Davidson - Medication / PepperMint Box - RIDERS ONLY
SKU:

LS.10014665 - LOC.HD-01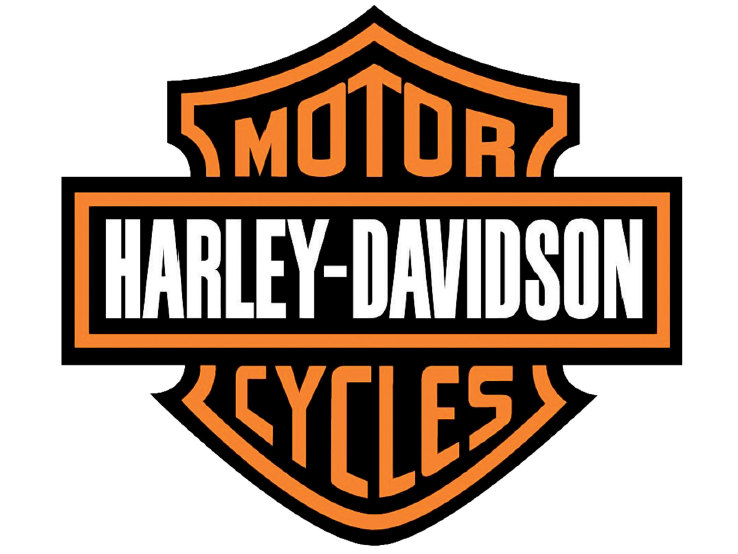 Pill Box Harley Davidson "Riders Only" with peppermints
Decorative and functional: this retro-style tin is both highly attractive and very handy for storing small items.
Dimensions: 60 x 40 x 16 mm
Filled with tasty peppermints.
Nutrition value per 100 g
Energy: 1.002 kJ / 241 kcal
Protein: 0,4 g
Carbohydrate: 97,1 g
of which sugars: 0,1 g
Fat: 0,6 g
of which saturated fat: 0,6 g
Salt: 0,01

Ingredients:Sweeteners sorbitol, flavors, sweeteners aspartame and acesulfame K, release agents magnesium stearate of fatty acids (Palm), vegetable oils (coconut, palm).