Welcome!
Due to some upgrades we ar implementing, we temporarly have only PayPal as me method to pay us.
However, we can offer a personal service for payments by bank or creditcard if you contact us by whatsapp on +31-653119597
Unlike most other tattoo-studios, we do have an online shop that helps us get through the pandemic that started in 2020. We are based in The Netherlands, were there is still a lockdown for our tattoo-work. We are very pleased that you visit our webshop.

Besides the merchandise, you can also get in contact for a new tattoo / custom biker patch design.
You can ask Miss RRebel for the client-discountcode. Contact her directly on instagram or whatsapp.

For all your questions (and remember that there are no stupid questions) we welcome you to contact us.
(We speak English, On parle Français en we spreken natuurlijk Nederlands.)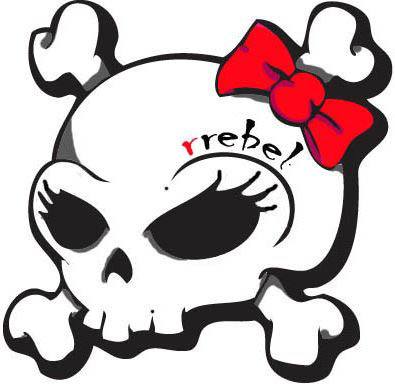 Like & Follow our webshop on FaceBook for news and discounts!
R✪X!E
Shopping cart
No items in shopping cart.