Welcome!

Besides the merchandise, you can also get in contact for a new tattoo / custom biker patch design.
You can ask Miss RRebel for the client-discountcode. Contact her directly on instagram or whatsapp.

For all your questions (and remember that there are no stupid questions) we welcome you to contact us.
(We speak English, On parle Français en we spreken natuurlijk Nederlands.)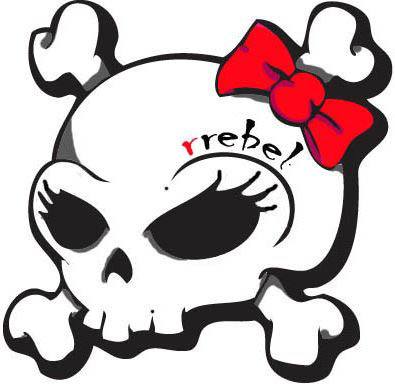 Like & Follow our webshop on FaceBook for news and discounts!
R✪X!E
New in our online shop
2024

BILTWELL GRINGO S HELMET VINTAGE DESERT SPECTRUM

The Biltwell Gringo S has a sleek, old-school and iconic look from back to the 70's with the high protection standards of the present time. The Gringo S is made of a slim profile ABS outer shell with hand-painted beautiful…

€ 289,95 € 275,00

DISCONTINUED

END OF STOCK

Dickies - Tank Top - 3 Colours - END OF STOCK (one piece)

∙ Colours: white, grey or black
∙ Material: 100% cotton
∙ Sizes: S - XXL

as we are clearing these items out of our catalog and warehouse - we can't be sure we can ship out all items of this brand. We will not charge you for…

€ 14,95 € 11,00
Shopping cart
No items in shopping cart.