Welcome!
Unlike most other tattoo-studios, we do have an online shop that helps us get through the pandemic that started in 2020. We are based in The Netherlands, were there is still a lockdown for our tattoo-work. We are very pleased that you visit our webshop.

Besides the merchandise, you can also get in contact for a new tattoo / custom biker patch design.
You can ask Miss RRebel for the client-discountcode. Contact her directly on instagram or whatsapp.

For all your questions (and remember that there are no stupid questions) we welcome you to contact us.
(We speak English, On parle Français en we spreken natuurlijk Nederlands.)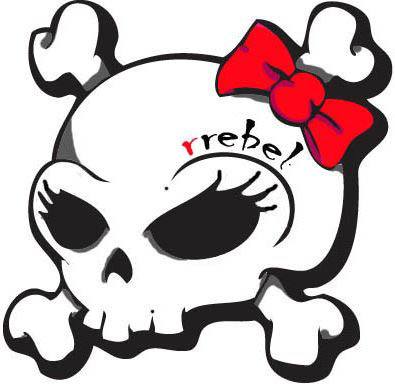 Like & Follow our webshop on FaceBook for news and discounts!
R✪X!E
New in our online shop
Fostex Security Protection Gloves - Cut Proof!

I ride with them myself on my motorcyle! Easy to wear! And handy to work with 2! Protecting for cutting!

Police & Combat Gloves

Also great for biker use

Protective gloves with sturdy KVLR lining protecting againts cuts from…

€ 29,95 € 19,50

Belt Buckle - Corona Extra Beer - Bottle Opener

∙ Details : dices - skull - race flags - banner with 'cursed soul'
∙ Material: metal
∙ Measurements: 10.5 x 7.0 cm

*Need a belt? Check accesories - belts!

gesp - riem - vervloekte ziel - dobbelsteen - doodshoofd - RockDaddy

€ 19,95 € 13,50

Embroided Keychain - Blue & Yellow - FBI

∙ text on both sides : FBI
∙ colour : blue and yellow
∙ material : nylon & metal ring
∙ Measurements: approx. 10 x 3 x 0,3 cm

FBI = Female Body Inspector

or

For the fans of Criminal Minds, or other F.B.I series or…

€ 4,95 € 4,00

Keychain - Skeleton Bike

∙ Material: metal & hard plastic
∙ Color: white/grey
∙ Measurements: 8,5 x 4,5 cm

motorcycle - sleutelhanger

€ 4,95 € 2,50
Shopping cart
No items in shopping cart.