Welcome!
Unlikely to other webshops.. we also have a real warehouse you can visit after making a 'Pick Up' order.
Most clients buy directly online. We ship (almost) daily & world wide!
For all your questions (and remember that there are no stupid questions) we welcome you to contact us.
(We speak English, On parle Français en we spreken natuurlijk Nederlands.)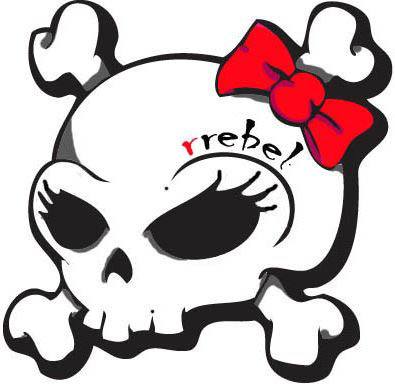 ps. Like & Follow us on FaceBook for news and discounts!
R✪X!E
New in our online shop

Offers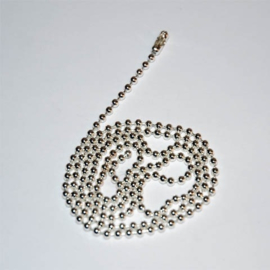 Dog Tag Chain - Silver - Classic Balls
€ 4,95
€ 2,25