Welcome!

Besides the merchandise, you can also get in contact for a new tattoo / custom biker patch design.
You can ask Miss RRebel for the client-discountcode. Contact her directly on instagram or whatsapp.

For all your questions (and remember that there are no stupid questions) we welcome you to contact us.
(We speak English, On parle Français en we spreken natuurlijk Nederlands.)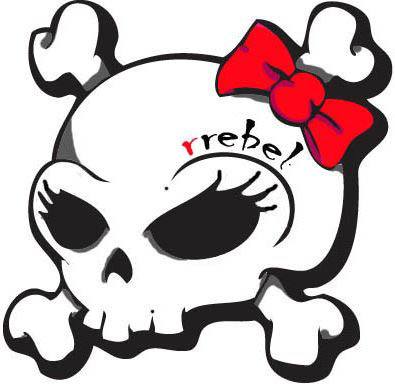 Like & Follow our webshop on FaceBook for news and discounts!
R✪X!E
New in our online shop
LAST CHANCE!

DECAL / STICKER - Metal Bullet Hole - 32 pieces

Use it how you like it.

Stick them on your car, bike,..

One sheet size : 22.9cm x 10cm

This item is a great decoration for your Car, Race Vehicle, Helmets, Construction Equipment, Lockers, Tool Boxes, Mailboxes, Cabinets,…

€ 8,95 € 4,50

PATCH - MY OTHER TOY HAS A DICK

344Embroidered patch with heat sealed backing for easy application.

∙ Measurements: approx. 9,5 x 4 cm
∙ Colours: black, white and PINK

patch - badge

€ 4,95 € 4,00

Drawstring Bag Backpack - Paisley - Black

Everything returns .. even that classic stringbag.

The drawstring outdoor-bag is the perfect item for every season.

∙ Color: Paisley
∙ Material: 100% waterproof polyester
∙ Measurements: 39 x 30 cm

zak - handtas - purse -…

€ 14,95 € 6,50

END OF STOCK
Shopping cart
No items in shopping cart.