Welcome!

Besides the merchandise, you can also get in contact for a new tattoo / custom biker patch design.
You can ask Miss RRebel for the client-discountcode. Contact her directly on instagram or whatsapp.

For all your questions (and remember that there are no stupid questions) we welcome you to contact us.
(We speak English, On parle Français en we spreken natuurlijk Nederlands.)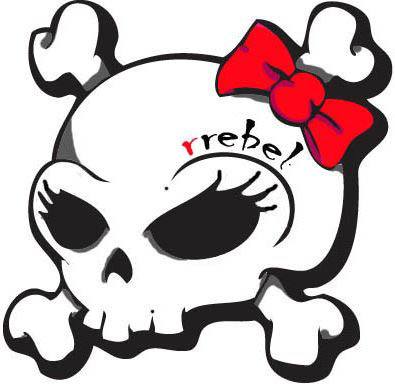 Like & Follow our webshop on FaceBook for news and discounts!
R✪X!E
New in our online shop
Lethal Threat - Gear Shift Knob / Shifter - Racing Skull

∙ Fitting: universal : H-D, cars and motorycles/trikes
∙ Material: resin
∙ Painted by hand with incredible attention for detail
∙ Measurements: app. 3" tall and fits shifters from 5/16" - 9/16" diameter
∙ Hardware…

€ 45,00 € 33,50

Guardian Bell Hanger

Holds bell and attaches to any screw or bolt on motorcycle.

Ward off the evil road spirits with a Guardian® Bell. Legend has it that evil road spirits have been latching themselves onto motorcycles for as long as there's been…

€ 8,95 € 7,50

LAST CHANCE!

Golden PATCH - Diamond -2 % - Two Percenter (black) - 2%

Embroidered patch with heat sealed backing for easy application.
For the true biker who built his own bike, or changed his own bike, or pimped his own bike! Builder!∙ 2% Biker Patch
∙ Measurements : approx. 8 x 5,5 m
∙…

€ 7,95 € 5,00

Last ones!
Shopping cart
No items in shopping cart.