Patch / Badge Design
*The opportunity to let me design patches to your wishes and standards ..
Price depends on :
time to design
size (little patches or stickies, front patches, back patches, side rockers ..)
amount of colours
quantity you need
Send me an whatsapp at +31 (0) 637360242 or an e-mail about what you're looking for and I'll contact you .. so we can discuss the designs you're looking for.
I already made some sticks (text, titles...), back patches for MC's and (unfortenately) some RIP's, front patches for motor groups, back and arm patches for boy scouting, big ones for 'road captains', .. (almost) anything is possible.
Just let me know and we can figure it out together!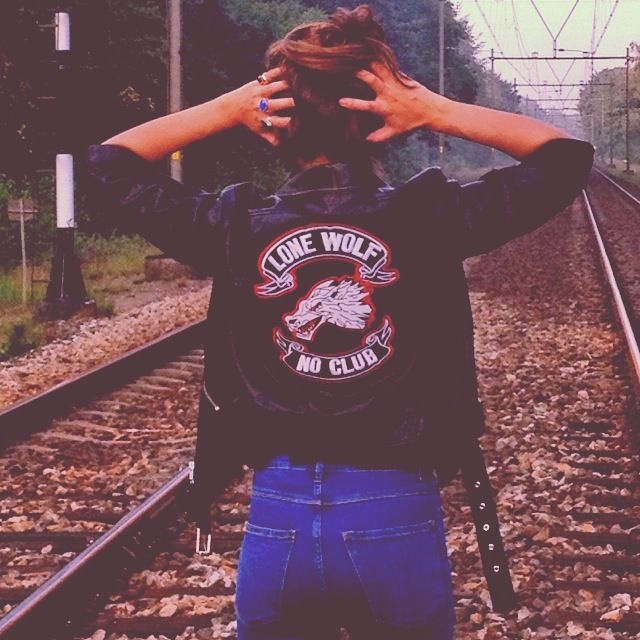 Shopping cart
No items in shopping cart.