Jack Daniel's - Trifold Wallet with Chain with leather Loop - Black/Brown PU leather
SKU:

bio.LW209213JDS - LOC.31-48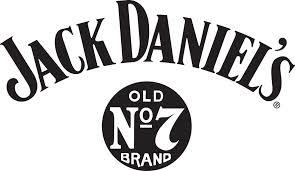 ​Do you love Jack Daniel's and do you love the vintage look? Then this trifold black wallet is ideal for you. The whole surface of the wallet is cracked is spotted with paint stains. The white logo is embroidered, attached to the wallet is a chain which can be attached to YOU!
Color: black/brown painted
Original wallet from the famous whiskey brand : Jack Daniels, old no. 7
Fabric: 70% leather & 30% polyester
Logo is embroided!
With chain and leather loop!
trui - whiskey - brand - daniels - no 7 - poertefeuille - money