BILTWELL ANTI-FOG BUBBLE SHIELD GOLD
SKU:

M.559477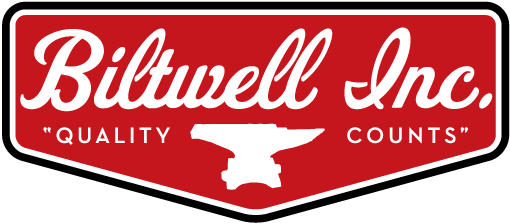 Bubble shields from the plastic industry's glory days in the '60s were an instant hit with the hip chopper crowd, and have remained a popular safe-riding essential in modern times. The bubble visors are injection molded with highly scratch- and impact-resistant polycarbonate thermoplastic. Anti-fog treatment on shield interior fights moisture build-up from breathing and humidity. Biltwell bubble shields are a snap to install, if you start with the center snap and move outward. To clean your shield, use mild soapy water solution and a microfiber cloth to loosen bugs and road debris, then dry it with a second clean microfiber towel. Every shield color and style provides 91% UV/A and 99% AV/B light resistance based on AATCC-138 test standard.
Not only for Biltwell helmets, but on all 3-snap helmets like :
HCI
Barock
Bandit
also on some Gringos
...
scherm - vizier - jet - kort - shield - spiegel