Security LED - PIR Outdoor - Low & Bright Light - SOLAR Motion
SKU:

LOC-103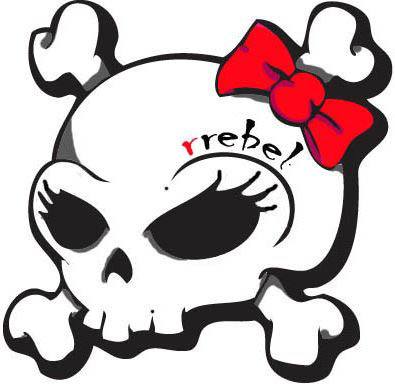 2nd Generation Solar Power Human Body Sensor 16 LED Outdoor lamp
Size: 19 x 9,5 cm aprox
New version & new improved shape
Brightness, good transmission & light-concentrating
Safe, low Power Consumption, long working life
Used in many place, including in home, garden, outdoor and street (waterproof & heatproof!)
Feature
Light sensor and motion sensitive sensor, low energy

16 LED Light, high brightness

Solar energy, safe, easy to install

Automatically sense day or night

0.55 Watt solar panel, 17% efficiency > 5 years

Great for places where you can't have electricity (camping clubhouse caravan etc)

Aluminum body, never fade, IP-65 waterproof and heatproof
We use these lights on our building above outer doors and windows!
This lamp needs only a few hours of sunlight to recharge. When charged, it can work for several days, even if the weather is dark due to the strong longlasting NI-MH cells!
And our neighbours got them 2!